With over 30 years experience in the financial and lending industry, Hard money go has proudly originated and serviced thousands of borrower's who needed their loans funded fast. The company's founding was created in an effort to deliver capital to real estate investor's that do not qualify for traditional loans or are pressed on time and need funding now. We are proud to be the leading California private money lenders.
The hard money programs we offer are designed to provide you with financing when you need it the most and you simply don't have the time to deal with conventional financing or don't qualify for a conventional loan. Either way let us deal with the paperwork while you concentrate on your investment.
Our loan process was created with the borrower in mind, which is why the process is simple and effective from your very first correspondence to the close date. With over billions of dollars lent in the past 12 years and hundreds of millions lent in the previous 18 months alone, we are prepared to approve any qualified investor that has sufficient equity and the means to pay back the loan. Whether you have been denied a loan with a traditional lender or another hard money company, Hard money go can approve you for a loan even when others say no.
Our Difference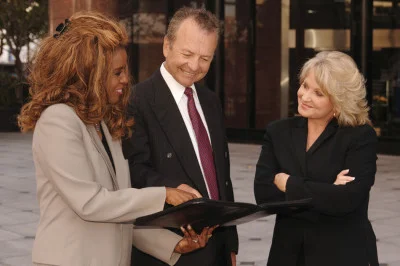 We go out of our way for the client because we understand the implications of each loan that is funded. For example, we take special consideration to borrower's who are on strict deadlines with reference to purchasing or refinancing and stay in communications on a near daily basis until the loan closes out.
Private Hard Money Lenders
As the most trusted private money lenders in California, Hard money go offers the best mortgage rate and terms in California. Our wide variety of mortgage programs were created for various investor types to deliver the best mortgage for each borrower. We have specific programs for residential, multi family and commerical refinancing and purchasing, as well as for fix and flip loans.
"Get Your Loan Funded Now"
We ONLY Do Business Purpose Loans. Loans Are NOT For Primary Residences.