Asset Based Lenders California
Although a borrower's income is used to determine eligibility for an asset based loan, we primarily look at a borrower's equity to determine the relative risk associated with approving the loan.
Being in the asset based lending business for over 12 plus years has allowed to recognize a few major issues that arise for borrowers and their income which include: being able to prove income and not having income tied to tax return.
Hard Money Go helps fill the gap where traditional lenders would not qualify a borrower because of income documentation or bad credit and provide loans to worthy applicants.
We consider all income when trying to qualify a borrower for a loan. This includes employment income, self employed income, rental income, spousal income, government income and other income.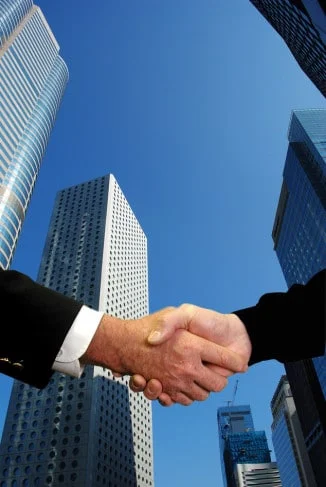 For employment based income, the borrower must supply us with:
2 most recent paystubs
2 years W2's
For self employed income please provide:
6 months profit and loss
Rental income statements
Copy of bank statements of any applicable bank account
If you feel your circumstances are unique, please feel free to call or contact us indicating where your income is being derived from and how much income you make.
As the most trusted asset based lenders in California, we are not saddled with burdensome rules and regulations that prevent hard working investors from getting access to capital. Last year alone, we have lent millions in asset based loans in the Southern California region.
We make loans based on the equity of the property and the borrower's ability to demonstrate how they will pay back the loan. Get your hard money loan funded immediately. Don't let low income or bad credit get in the way of your next real estate investment opportunity.