Hard Money Loans for Bad Credit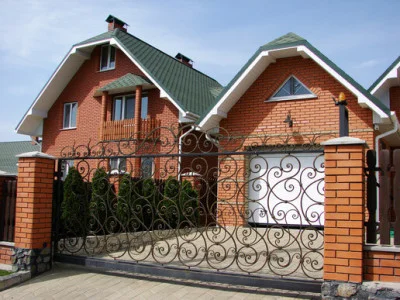 Although hard money loan qualifications are partially based on a borrower's credit score, we do not base qualification strictly on a borrower's adverse credit history.
We understand the unique circumstances that real estate investors face in today's economy and recognize that many investors cannot qualify for loans because of credit issues, even when they could really afford the mortgage payment.
Whether you have medical bills on your credit report, disputed balances or have fallen behind on payments, you can still qualify for a hard money loan.
As the leading hard money lenders for bad credit in California, we have the ability to qualify the applicant based on their property, its future potential and the equity of the borrower, rather than strictly using a borrower's credit score.
Equity is the major determining factor when considering a borrower's ability to pay back the loan. We understand that many investors do not claim their income thereby making it impossible for them to qualify with a traditional lender.
We fill this void by providing loans to borrowers with bad credit and borrower's who do not claim income. We can do this because we look at the whole of the borrower's financials which includes looking at the borrower's financials including investment income, equity and overall outstanding debt.
Hard Money Go has specific mortgage programs that help assist clients in almost all circumstances. This includes borrowers with adverse credit, foreclosure's, bankruptcy's and other unique circumstances.
Although we do not use a credit report as the primary means of qualification, we will use a borrower's credit report to determine how much in outstanding balances the borrower has and how that affects the borrower's ability to repay the loan.
Our mortgage programs were created to give real estate investors who face real world credit issues the ability to access capital for their projects.
Because we have provided hundreds of millions in financing in the last 18 months alone, we understand that a borrower's credit can prevent them from buying or refinancing their properties. Hard Money Go is proud to be California's most trusted lender of hard money loans for bad credit.
We recognize that every borrower's credit issues are unique to their circumstances. If you have equity and need a loan, you can qualify regardless of your credit score.
"Get Your Loan Funded Now"
We ONLY Do Business Purpose Loans. Loans Are NOT For Primary Residences.