Multi Family Hard Money Lenders California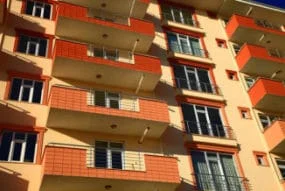 Hard Money Go is Southern California's leading multi family hard money lenders. If you need money fast or cannot qualify with traditional lenders, contact us today. Our system was created to anticipate the needs of real estate investors by reducing the time it takes to apply and the requirements for approval.
Hard Money Go has been working with investors all around the state, assisting thousands of people every year in their their multi family real estate investing.
We are proud to be the most trusted multi family hard money lender in all of Southern California.
If you need a hard money loan for a
multi family purchase
, or are looking for a
multi family refinance
, Hard Money Go will get you the money you need when you need it. Never lose on an investment opportunity because of the lack of capital. Whether you want to inquire about reducing your interest rate or getting cash out from a property that has equity, our programs are created to assist you to grow.
Apply now
and get your multi family hard money loan funded in no more than 10 days. Because loan approval is primarily based on the equity of an existing property you own, paperwork is limited and it takes less than 5 minutes to apply. Simply go to the
application
tab and submit your basic property information. A mortgage professional will then review your information and see whether you qualify. If you meet the requirements for the multi family hard money loan program, a mortgage professional will advise you on various
mortgage programs
that best meet your needs .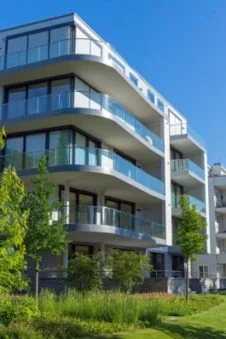 Hard Money Go is committed to close your deals in as little as two weeks. We understand the challenges you face as a property owner and recognize that getting a loan in a timely manner is very important aspect to your business. Our system was created to make this possible by focusing only on requirements that determine your eligibility.
Unlike most multi family hard money lenders who may require various documents including tax returns, bank statements, income, profit and losses, pay-stubs, letter of explanations, and many others, we only require vital information such as current lien holders, your ability to pay back the loan, property value, and equity. To get started,
apply now
, or contact our firm with any questions that you may have. If you want to visit, our office is conveniently located in the heart of Century City. We have made the process of applying as simple as possible. You can apply by calling us at 888-832-7576 or visit our office at 10100 Santa Monica Blvd. #300 Century City. Once we receive your information, an experienced mortgage professional will conduct research on your property and review your situation. Within 48 hours a qualified mortgage officer will contact you letting you know whether you qualify or not, and if so, how to proceed.