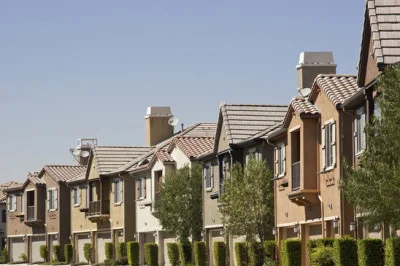 Making a Difference for the Communities We Serve
We recognize that capital can bring much good to the communities we serve. From increased economic expansion, to growth opportunities and higher tax revenue, we take great pride in knowing our investments provide great hope to the people that benefit.
This is why Hard Money Go has made it a commitment to make a difference in the communities we work, live and call home.
At Hard Money Go it has become a mission for our firm to give back to the cities and people who live there. We have begun by supporting various local initiatives and programs that help members of our community get back on their feet.
Recent Dealings
Recently our firm has begun working with www.helpoursoldiers.com, an organization that provides resources to veterans. Our commitment to help those who have served us without a doubt one of the greatest things that have come about as a result of the formation of this firm 12 years ago.
This Thanksgiving our firm will begin another initiative called "Feed the Folks" which is a community outreach [program where we serve meals to women, children and families on Thanksgiving. We look forward to making this a tradition for years to come. The goal of this program is to give families the opportunity to eat an authentic Thanksgiving meal equipped with turkey, meet, pasta, vegetables and dessert.
Commitment
Hard Money Go will continue to support local initiatives that make a difference in the real world. If you feel there is a specific organization or cause that would greatly benefit, please let us know.
Whether it is continued financial support, community involvement hours or advising, our firm is prepared to continue providing guidance to our partners.
"Get Your Loan Funded Now"
We ONLY Do Business Purpose Loans. Loans Are NOT For Primary Residences.