Being successful as a commercial real estate investor involves more than just finding the right property, it involves having the right financing partner. At Hard Money Go, we understand the importance of getting you the financing you need on time, with great rates. We are proud to work with some of the top commercial real estate investors in California to fund their projects, and equally proud to assist new real estate investors in their journey to expand their portfolio.
Regardless of the type of project you have, our commercial real estate lending can help push you forward. Without proper financing, most deals would not close and we take this seriously, which is why we have an expedited process to help close your deals in record time.
Hard Money Go offers commercial loans for all types of scenarios including, but not limited to:
Any Building with 5 or More Units
Benefits of Working with Us
To expand or begin your commercial real estate investments, you need a lender you can depend on that has the skills, capital, and personnel to get you the financing you need. The right financing can make all the difference. Never lose out on another deal because of a lack of financing or inability to get your capital on time.
Our team at Hard Money Go works in unison with one another, all performing a specific task with the goal of getting your loan processed. From the beginning, we do everything we can to push your file as fast as possible. We know that time is truly of the essence, especially when you are competing against multiple offers. This is why, once your application is processed, we start out magic. We see which program fits you best, what rate can be offered, and what we need to process the file. After submitting your application, you will be given a short list of items that need to be checked off. As long as you have the equity or if it's a purchase a reasonable down payment and can check off those items on the checklist we will get you approved. It is that simple.
Solutions for Any Situation
With over 25 year in business, we have seen it all. We have dealt with difficult to near impossible conditions and for many clients, have performed what they consider miracles. Reviving a dead deal, offering financing to people who have been denied, or helping expand a developer's real estate holdings portfolio is something we take seriously. We recognize that the power of financing is the difference between a profitable deal and a deal that never takes place. We offer various solutions for all your projects. Reach out to us with any scenario you may have and we will be glad to assist you.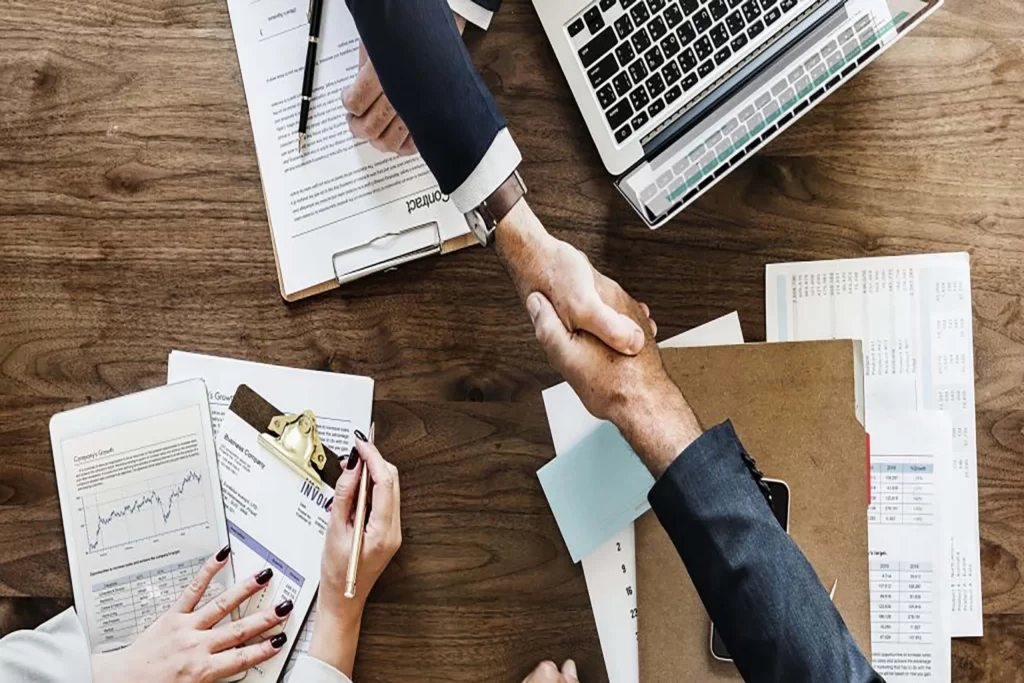 Get a commercial loan from Hard Money Go and avoid the endless paperwork and disappoint by using the equity in your property to retain a loan. Unlike traditional lenders that focus their attention on many factors for approval including, credit score, income, tax returns, and other factors, at Hard Money Go we focus our attention on the equity in your property. If you have atleast 30% equity or a maximum LTV of 70%, you can get approved. We work hard to continually update our programs to the benefit of the borrower.
Commercial rates starting at 3.5%, the same as conventional residential loans, which is a first ib the industry
Terms from 1 through 30 years
Minimum $300,000 commercial loan
Fixed and variable rate programs available
Low fees and points
As the leading commercial real estate lender in California, Hard Money Go utilizes our over 25 years of lending experience to your benefit. We have 3 sources of funds which is the key to our success, including using our own funds, utilizing investor funds, and working with other lenders and getting you the prime rate for your needs. Our aggressive lending has allowed us to approve loans when other banks have not been able.
Our success stems from the fact that we understand all loan files are different and we place great attention to detail. The fact that a file has been denied elsewhere does not mean you cannot get approved. We create custom loans that fit your needs. We take into consideration the location, potential, and business plan of the client to ensure that no deal gets denied simply for not meeting a cookie cutter guideline.