Hard Money Lenders Dallas
Hard Money Go is a direct hard money lender in Dallas that provides private lending solutions for real estate investors, developers, and first-time purchasers. Our team of seasoned hard money loan experts has the expertise and resources to fund your transactions. Whether the borrower is looking to purchase a new property, refinance an existing high interest rate mortgage, or get cash out, we will work with you every step of the way.
The field of real estate is competitive and one that requires you and your team to make the best decisions. From first call to close, we work aggressively to find a loan solution that works best for you. We have various Dallas hard money loan programs to serve your needs, whether you are needing short term funding for a fix and flip, or money to renovate an existing property to increase profitability, we have the ability to tailor our programs to your needs.
As a direct Dallas hard money lender, we base our approval decision on the equity of your property and not the financials of the borrowers. If you have a minimum of 20% equity you can likely get approved. We have a streamlined process that doesn't require income documents, tax returns, and lengthy applications. We simply require a loan application, recent bank statements, and that the borrower have the minimum equity amount or down payment and we can get your loam funded.

Our loan funding is fast and easy. We have been a hard money lender in Dallas for over 30 years and have had the privilege to work with some of the top developers in getting the finance they need to get ahead. Once you submit your loan application, a loan specialist will get back to you within 24 hours and review your loan request. Upon reviewing your loan request, we will provide you with terms, programs, and different avenues that may benefit you best.
As the largest private lending source in Texas as a Dallas hard money lender, we can issue loan approval in 24 hours and funding as fast as 3 business days from first contact. We understand how timing can affect your plans and we work hard to make sure you are ahead of schedule. Our experience has given us lots to drawback on thereby allowing us to complete deals that others cannot.
Submit your loan application and you'll be amazed at how fast we start working on your file. From the moment your application comes across our team's desk, we will do our due diligence and provide the borrower with the best options to move forward.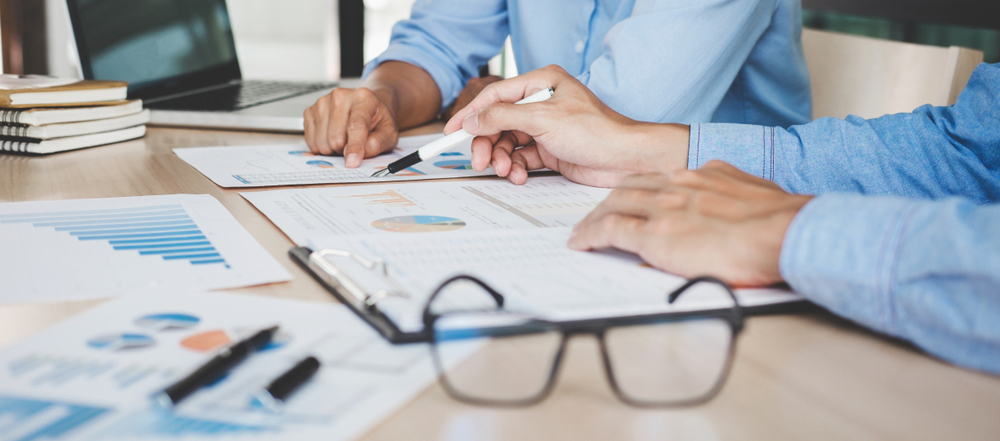 The importance of financing cannot be overstated to the success of a real estate investor. Without financing most deals would not go through. We work tirelessly to help you meet your deadlines and get you the capital you need to expand your real estate holdings. Competing in the real estate market requires fast funding and a financing partner that cares about your goals. For over 30 years, thousands of borrowers have relied on us to get them ahead. Give us a call, email, or fill out our loan application to see your loan options.
Hard Money Lending Services
Easy loan application
Minimal paperwork
No tax returns
Limited or no document loans
Mortgage rates starting at 7%
1-2 points
Maximum LTV of 80%
Same day loan approvals
Funding in as little as 3 business days
Cash out, refinance, and purchase loans
Perfect for borrowers who cant qualify for conventional loans
Provide fast funding
Type of Hard Money Lending in Dallas
Hard Money Go is your trusted financing partner since 1990. We are proud to serve Texas and all surrounding areas with hard money loans. We offer various loan programs to all types of real estate including refinance loans, cash out refinance loans, purchase loans, apartment purchase loans, land loans, residential loans, commercial loans, fix and flips loans, investment refinance loans, investment purchase loans, hard money primary residence loans, estate property loans, rental property loans, and other private hard money loans.
1. Residential Hard Money Lending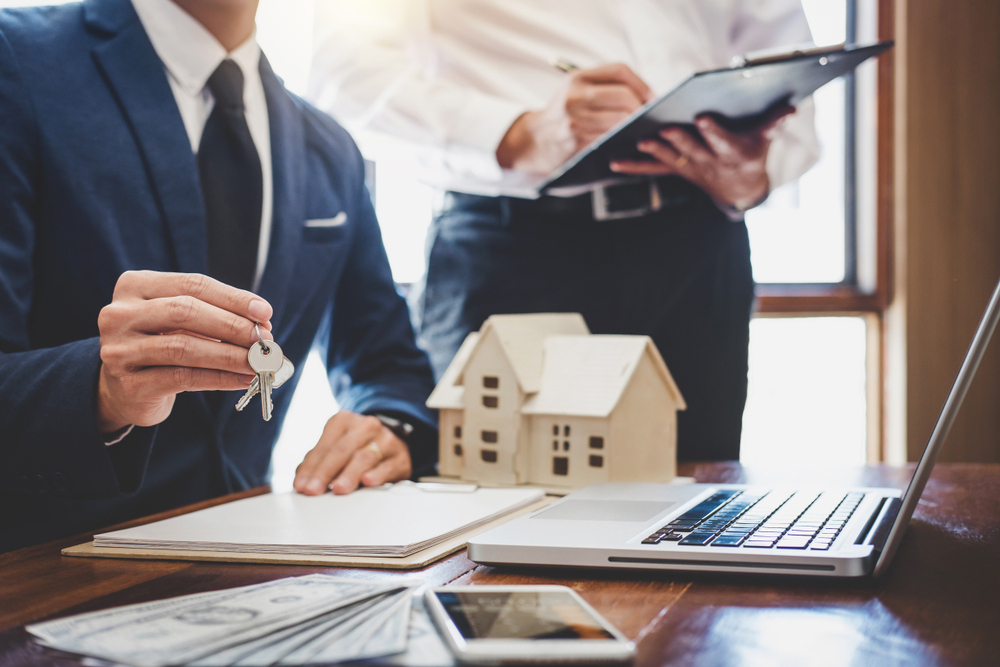 At Hard Money Go, we offer various options to put you in a better financial position. We have loan programs that can achieve one or a combination of a few goals below:
Reducing high interest rate loans
Cash out on your equity
Combine first and second loans
Get a purchase loan for a new investment property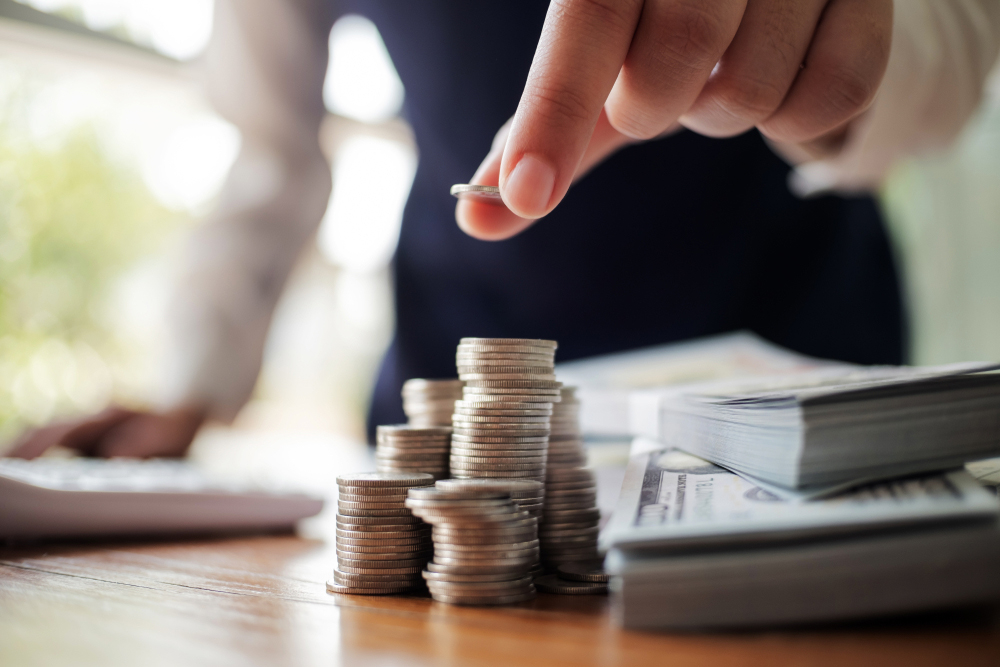 At Hard Money Go we have various ways to get you approved. With 30 plus years of experience funding deals all over Dallas, Texas, and other parts of the nation, we have created a streamlined process that allows us to fund deals at lower rates and at faster speeds.
We have two main sources of funds. Our first and most common is our general loan fund. This a fund where various investors have pooled money to lend on borrowers who have at least 20% equity. If a borrower for some reason cannot get qualified under our loan fund, we have a group of high-end individual investors that fund our borrowers. This gives us the ability to fund more investors.
Maximizing profit requires one to minimize their business expenses and the biggest expense one may have in a real estate investment is their mortgage interest. Hard Money Go offers the lowest Dallas hard money lender programs anywhere and can help you keep more of your money in your pocket. Our refinance process is simple and easy. Fill out our loan application form or call our office and let us know the specifics of your loan request. Refinance rates start at 7% on firsts and 7.5% on second position loans. The loan interest rate is dependent on the equity, location, and condition of the property. The higher the risk, the higher the interest rate will be.
The need for cash in real estate is never-ending. If you are looking to expand your real estate portfolio you need as much cash available to purchase new properties, fund improvements, and market your properties. Our cash out loans are the perfect solution to help you buy more investment properties. Tap into the equity of an existing property and you can expand more quickly than ever before.
Cash out loan rates start at 6% and loan approval is based on how much equity you have and your exit strategy such as are you looking to cash out to make improvements on an existing property, increase rents, sell the property, or need money to bridge a gap while one property is selling and using it to purchase a new property.
With interest rates projected to go up, now is the best time to lock in your low cash out hard money loan. The cost of interest is surpassed by the profit one can make by either renovating a property or buying a new one. Our programs were created to help investors make more money. We look forward to helping you get the cash you need to improve your investments.
5. Combining First and Second Mortgages
Higher interest second mortgages can dampen your profit amount significantly as you are paying higher than you need to every month. We have the perfect solution which is to help you combine your first and second loan on a lower interest rate. This solution proves invaluable for borrowers. One of the most common requests we get is how to reduce or eliminate second mortgages. With our combine hard money program, we have solved this issue for many clients. Submit your loan application and watch at how our team works for you.
Simple Loan Process
Over 30 years in business has allowed us to become the most streamlined hard money lender in Dallas. Our process is simple and fast. You will be required to provide us information regarding your property including how much rent is being collected if applicable, your financial situation, and how much equity is in the property. Our team will call you to ensure all components of the situation are understood so we can work on your file in the most effective manner possible. If your basic loan application meets our lending guidelines, we can approve you within 24 hours and do funding in as little as 3 business days.
Once you have submitted your loan file, someone from our office will reach out. You will only be assigned one account representative who will always be aware of the status of your loan. You will not talk to multiple team members and have to explain your situation multiple times causing delay. For you this saves time and money and ensures your loan file will get the attention in needs to close as fast as possible. Your account rep will be available to answer your questions at anytime and will provide you updates from first call to close.
Require Paperwork
We typically ony need the following:
Short term application
2 months bank statements
Article of incorporation
Purchase agreement if applicable
Rent roll
Evidence of insurance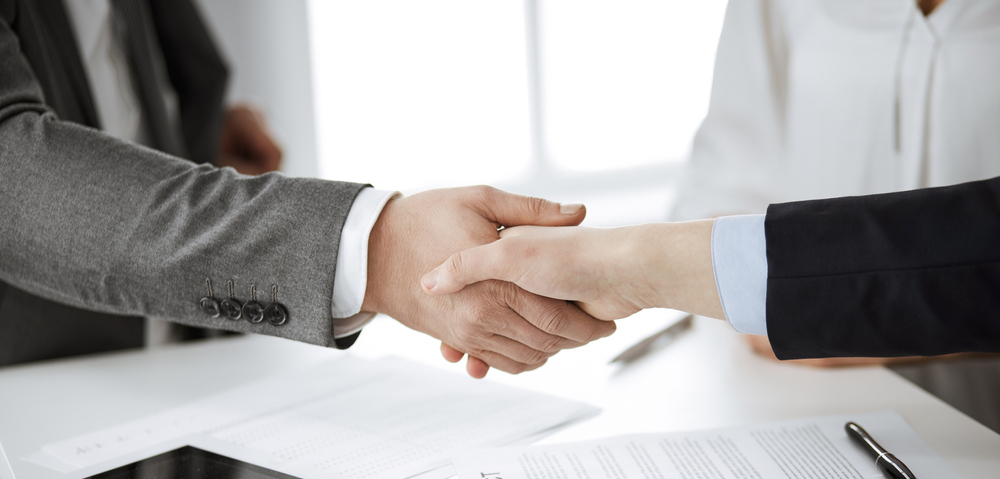 Borrowers rely on our services everyday. We take this responsibility seriously and recognize the importance and value that our financing plays in being to make money. We work tirelessly to come up with solutions to better our investing partners and we value all our relationships immensely and do everything to help everyone we come across. We understand the importance of fast closings, being readily available, and tailoring programs to each client so assist them in reaching their financial goals.
Send us your Dallas hard money loan and we will immediately look into your file. We work fast so you can meet your deadline. We offer same day preapprovals for borrowers who call before 12 pm and can fund in 3 days if all information is supplied in a timely manner. We look forward to serving your financing needs. Send us your loan scenario and will get to work. We are looking forward to becoming your financing partner for all your deals.
When To Use Hard Money Lending
The purpose of getting a hard money loan over a conventional loan is to get fast funding and to qualify with easier loan guidelines. Rates on hard money are higher, however give borrowers with bad credit, low income, or minimal time to get the loan funded on time so they can buy their investment property. If you have a loan that is going to reset or need fast financing on a property you are considering purchasing, contact us for a review of all your loan options.
Conventional loans typically take anywhere from 1-4 months to get approved for and ultimately may get rejected, whereas our private lending programs can get you qualified the same day as you apply and funding within 3 business days.