Why should I choose a hard money loan over a conventional loan?
A hard money loan has a few major distinct advantages over conventional loans that greatly make them a better loan for real estate investors.
The main reasons include:
Faster loan approval
Borrowers can qualify with bad credit
Borrowers can qualify with high debt
Borrowers can qualify even if previously denied with other lender
Faster Loan Approval
The major advantage of a hard money loan is the fact that you can get your loan in a much faster time frame than a conventional loan. Real estate investors know the importance of timing in their transaction. Failure to get loans on time make doing business difficult and prevents future growth. Hard Money Go makes the process of getting your loan very simple.
Our process was tailored to qualify applicants at a faster rate than any traditional lender, which is why we are the largest hard money lender in California. An example of an instance where faster loan approval would be very important is an applicant who needs capital to purchase a property.
Because purchase contracts have a date clause that says the contract is void if the buyer does not meet their obligations by a certain date, investors need capital very fast.
Our hard money programs allow the buyer to access capital on time to be able to buy the property.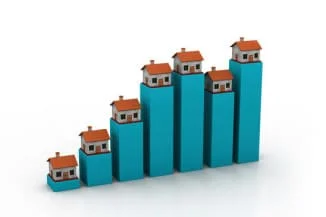 Borrowers Can Qualify with Bad Credit
The real estate market collapse of 2007-2009 greatly affected many people's credit scores, thereby making it impossible for them to refinance or purchase property with a loan. Applicants can qualify for a hard money loan even if they have bad credit.This proves a huge advantage to applicants who want to get loans.
Because loan approvals are based primarily on a real estate investor's level of equity, bad credit will not prevent a borrower from getting a hard money loan.
Borrowers Can Qualify with High Debt
Anyone who's ever been denied a loan knows that one main common reasons to get denied a loan is because borrower has too much debt. Too much debt refers to the percentage of one's debt being too high compared to their income. High debt usually includes existing mortgages, credit cards, car loans, personal liens, and other individual items.
An applicant can qualify for a hard money loan even with high debt. This provides a lifeline to real estate investors to get approved for loans to develop their properties.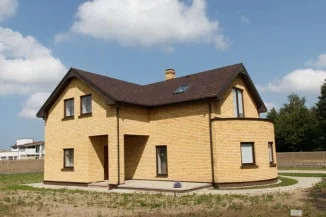 Borrowers Can Qualify even if Denied with other lender
The hard money lending industry is a privately ran segment of the overall loan market.
Because they are not governed by any public institutions, hard money lenders have the flexibility to create mortgage programs that benefit various borrower types.
The flexibility to create individual programs allows applicants to get approved for a hard money loan , even when previously denied with other lenders.